Sustainable innovation:
By developing our machines to meet the current and future challenges of sustainable verge and water maintenance, Herder provides solutions that contribute to a healthier world.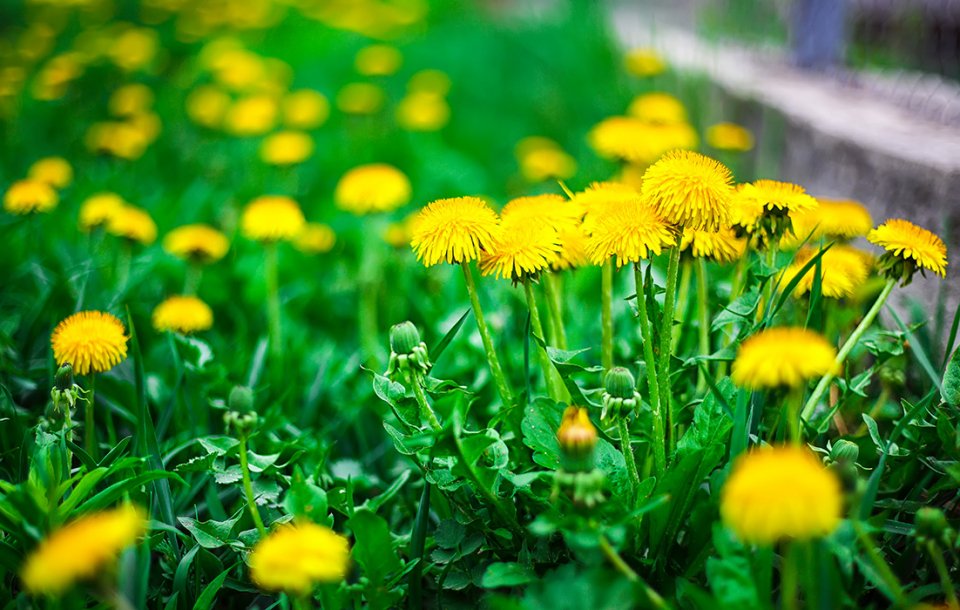 Responsible entrepreneurship:
Herder respects its people and the environment and strives to conduct its business with an eye for people and nature. Business processes are continuously analysed and improved with corporate responsibility in mind.
For example, Herder's production facility recently optimized its energy consumption by changing the heating system in the factory, upgrading the warehouse lighting system to LED and improving the insulation of the facility to reduce heating and cooling requirements.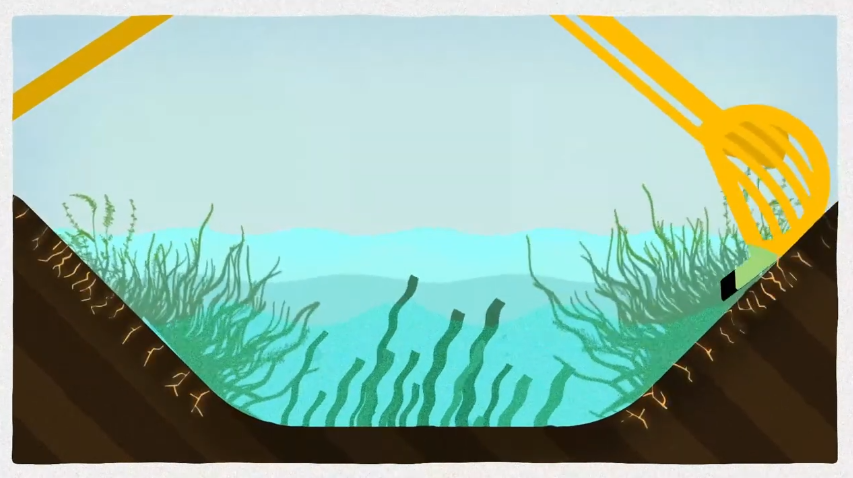 Tips for the responsible removal of vegetation in ditches and waterways:
Preferably, one side of the slope is not cleared.
The mowing basket is deployed on the opposite side of the ditch and lifted halfway up the ditch or 0.5 m in front of the slope. The aim is to leave 25 - 75% of the vegetation. This allows fish to get away from the mowing bucket. They are not trapped between the vegetation and thrown onto the shore. The use of the Fish Protector enhances this effect.
Only clean the vegetation (plants) in ditches and take in as little dredging as possible.
Changing the slope that has not been cleaned every year is advisable.
Process the remaining plant material sometime later (at least 48 hours) with, for example, the embankment cultivator or dispose it.
Place the remaining plant material max. 2 m from the ditch in a longitudinal direction so that that fauna can return to the ditch.
Ensure that the ditch is at the proper depth. This can be done by using the dredge pump.
source: https://www.livinglabfryslan.frl/biodiversiteit-in-en-rondom-de-sloot/)